5 Must Haves for Every Man's Wardrobe
October 05 2018 – Adrian Cawley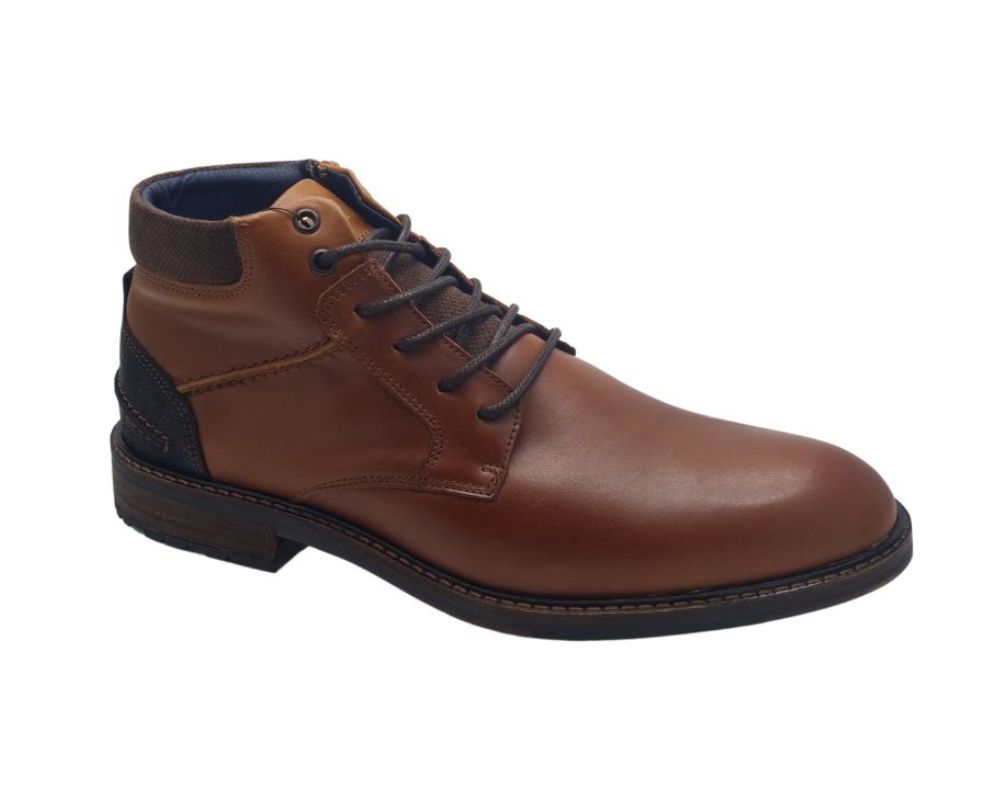 Getting started on a timeless wardrobe can be a hassle. So we put a list of things together to cover some of the essentials to help get you started. These are a few must-haves for every man's wardrobe – from casual to formal:
A button down white shirt
A button down white shirt is one of the most versatile pieces of any man's wardrobe. You can combine it with a suit for your occasions or a slim fit chino and a crew neck jumper for a casual evening out.
A jacket
A lightweight jacket looks good on everyone. Try to bring a solid neutral colour jacket. Remember that, it seems really difficult to go wrong with this wardrobe staple.
A crew neck sweater
A crew neck sweater is a perfect addition to every man's wardrobe. You can wear it year round as it can be layered in the winter and worn by itself in the warmer months.
You can keep the colour neutral and simple as well as add this to almost any outfit. Pair it with an oxford shirt and dark chinos for a classic clean-cut look.
A pair of jeans
A pair of jeans is a staple item to have. Try to find a perfect look, fit and price that works for you. A pair of jeans should be versatile and can be used with a huge number of pieces to create simple effective outfits. It's highly recommended that you should go for a dark solid colour if you are not sure of what you're looking for.
A good pair of Tommy Bowe Shoes
Every man will need to use a pair of Tommy Bowe shoes at one point in his life. You can have a tan pair definitely and then choose maybe from a grey or navy as a second colour. . Pair them with jeans or chinos to make a nice casual look. Or try the Tommy Bowe Boot makers dressy range for a more formal look. Take your pick between slip on and lace up – both look equally sophisticated.
In addition to, a good pair of boots is necessary to every man's wardrobe. They can add a great edge to your outfit while providing amazing level of functionality. However, a good pair of boots can last several years.Choosing the height is a personal choice. In terms of colour, you should go for dark browns as they will go really well with all your denims.
Moreover, you can't even go wrong with Lloyd & Pryce shoes and boots. The good thing about these shoes is that they can be used quickly and easily with your existing fashion wardrobe to create multiple new outfits.
Final Thought –
Do you have some ideas of your own or want to showcase some of your fashion trends? Feel free to share with us on Instagram at @portfashiononline as we're always on the lookout for the latest in trends!
For more in men's fashion and footwear trends like T
ommy Bowe shoes, Lloyd & Pryce
shoes etc., don't hesitate to stop over at
https://www.portfashion.com/
.